Democratic gubernatorial candidate Joe Cunningham reiterated his call for a new generation to take leadership roles in American politics during a campaign stop in Aiken.
Cunningham spoke Saturday afternoon at a fundraiser for the Aiken County Democratic Party held at the Center for African American History Art and Culture on York Street.
During the question-and-answer session that followed, Cunningham was asked why he should get the support of South Carolina Democrats in 2022 when he said President Joe Biden, a Democrat, should not run to a second term in 2024.
Cunningham said Washington Post at the end of July that Biden, who would be 82 during the campaign, should not seek another term in office. He said it would be hypocritical to call his opponent, Republican incumbent Henry McMaster, 75, too old to govern and not say the same about Biden, 79.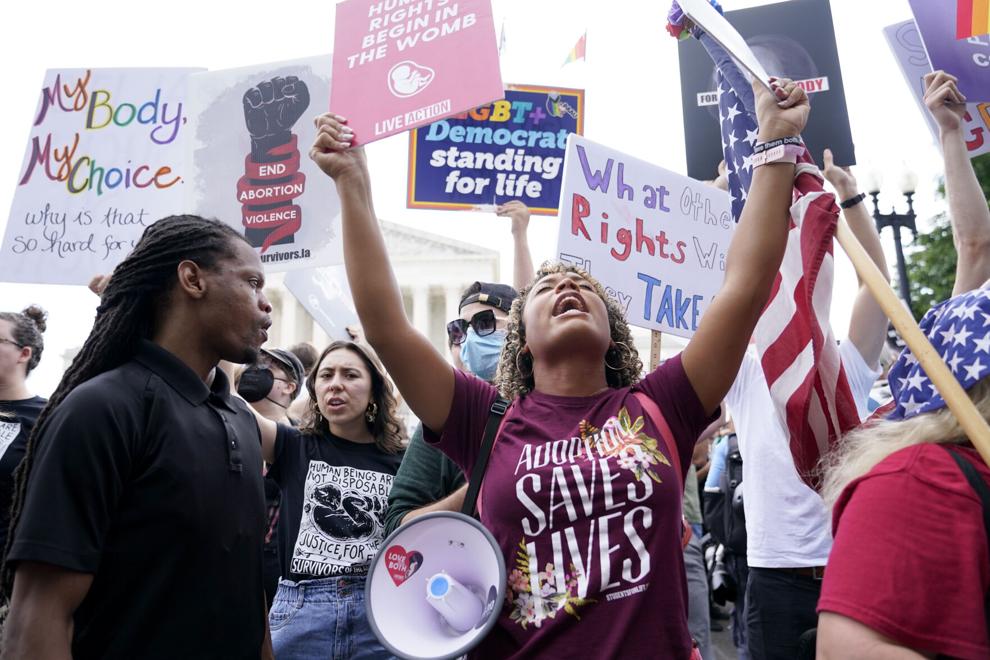 During his speech on Saturday, Cunningham took several shots at McMaster's age. He called his values ​​out of touch with the values ​​of South Carolinians.
"I can tell you what I think: I think it's time for a new generation to step up," Cunningham said.
His comment drew loud applause from the audience attending the event.
Cunningham said Biden has served the country for 30 to 40 years.
Biden was elected to the Senate in 1972 and served until he was elected vice president in 2008. Including eight years as Barack Obama's vice president, his service in the Senate and assuming Biden serves the remaining two years of his term, he will have served for 48 years. .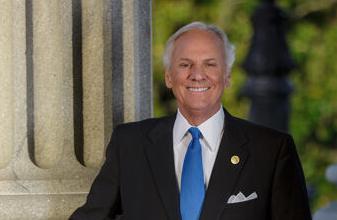 "It's time for a new generation to take up the mantle," Cunningham, 40, continued. "What would (Biden) be? Like 82, I think? That means he'd be 86 at the end of his (second) term."
Cunningham said his father, Bill, a former Kentucky Supreme Court justice, told him one of the most important things is knowing when to walk away. He added that during his two years in Congress, Cunningham represented South Carolina's 1st Congressional District from 2019 to 2021, he saw so many Democrats with talent, ideas and vision.
"I think it's time for a new generation of leadership," Cunningham said. "I see people up there for 30, 40 (years). I served with someone on the Natural Resources Committee who had been in Congress for 50 years."
Cunningham said he wasn't saying he wouldn't support Biden, but that it was time for a new generation to step into leadership roles.
"It's not a question of whether they can do the job, it's a question of doing the job," Cunningham said. "Don't we want someone who is making the decisions to be around to live with the consequences?"
This also drew applause from some members of the audience.
She said she wanted someone responsible who knew the challenges of raising children now and said her son was her reason for running. Cunningham also said she wanted someone responsible who understood the challenges of dealing with student loans and working in this economy.
"This is nothing personal against Joe Biden; I think it's time for a new generation to step up," Cunningham said.
He also called for expanding Medicaid and legalizing marijuana and sports betting. Cunningham said he would use the additional revenue from marijuana and sports betting taxes to raise teachers' starting salaries to $50,000.
Also attending the fundraiser were SC Rep. Bill Clyburn, D-Aiken; Aiken City Council Members Lessie B. Price and Gail Diggs; and South Carolina House candidate Jerico "JD" McCoy.
Cunningham also visited Aiken during a stop on a 46-county tour of the state and spoke at the Aiken County Democratic Blue Bash earlier this summer.
The general elections are scheduled for November 8.